Top Rated Gutter Services In

Baton Rouge, LA Since 2013
We beat the Baton Rouge Gutter Company competition!
The Best

Baton Rouge Gutter Company
Affordable Gutters Inc. is a professional and reliable Baton Rouge gutter company that strives to never disappoint a single
customer
. We guarantee top quality work at a price you can afford.
Upon receipt of your request for a Free Estimate, we will come and meet with you to discuss your specific needs. Samples are brought to the interview so that our professionals can answer all of your questions about layout, colors and design. Once we have answered all of your questions and addressed your concerns, we provide you with a quote then and there. Affordable Gutters, Inc. manufactures your gutters and brackets on site to ensure tight, leak-proof and durable installation. We use only the finest quality materials to ensure you have no problems at a future date. This is why we can confidently offer our lifetime warranty. Provide yourself the peace of mind that you are putting your home in the hands of Affordable Gutters, Inc., a family owned and operated business that has been licensed and insured since 2002 with over 15 years experience. We are dedicated to serving our customer's needs and our goal is 100%% customer satisfaction.
6 Inch Seamless Aluminum Or Copper K-Style Gutters
Available In 21 Custom Colors
Can Install Gutters On Slanted Fascia Board
Gutters Are Custom Cut Right At Your Home
Leaf Guards-Made By A Local Professional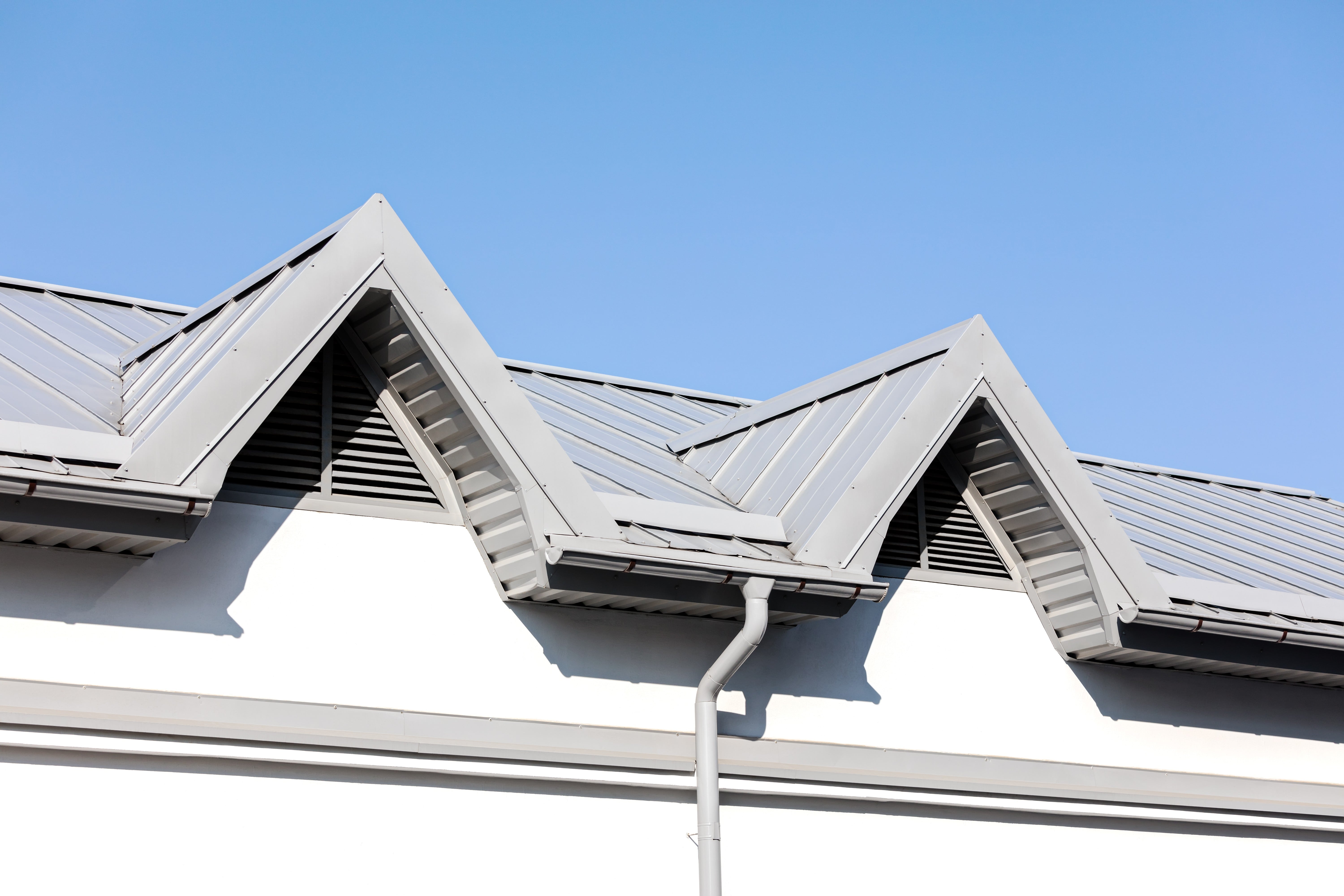 6" Seamless 'K' Style Gutters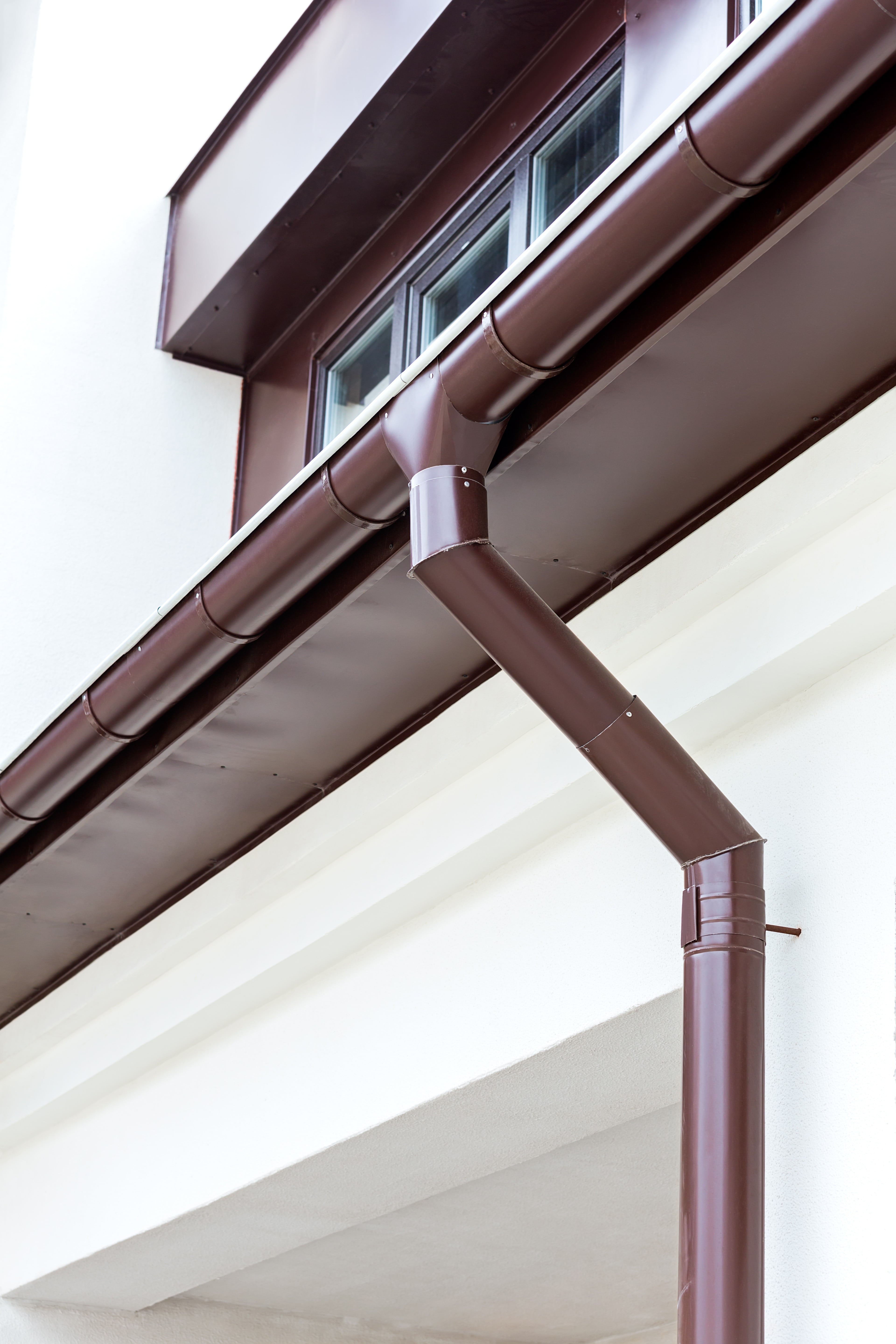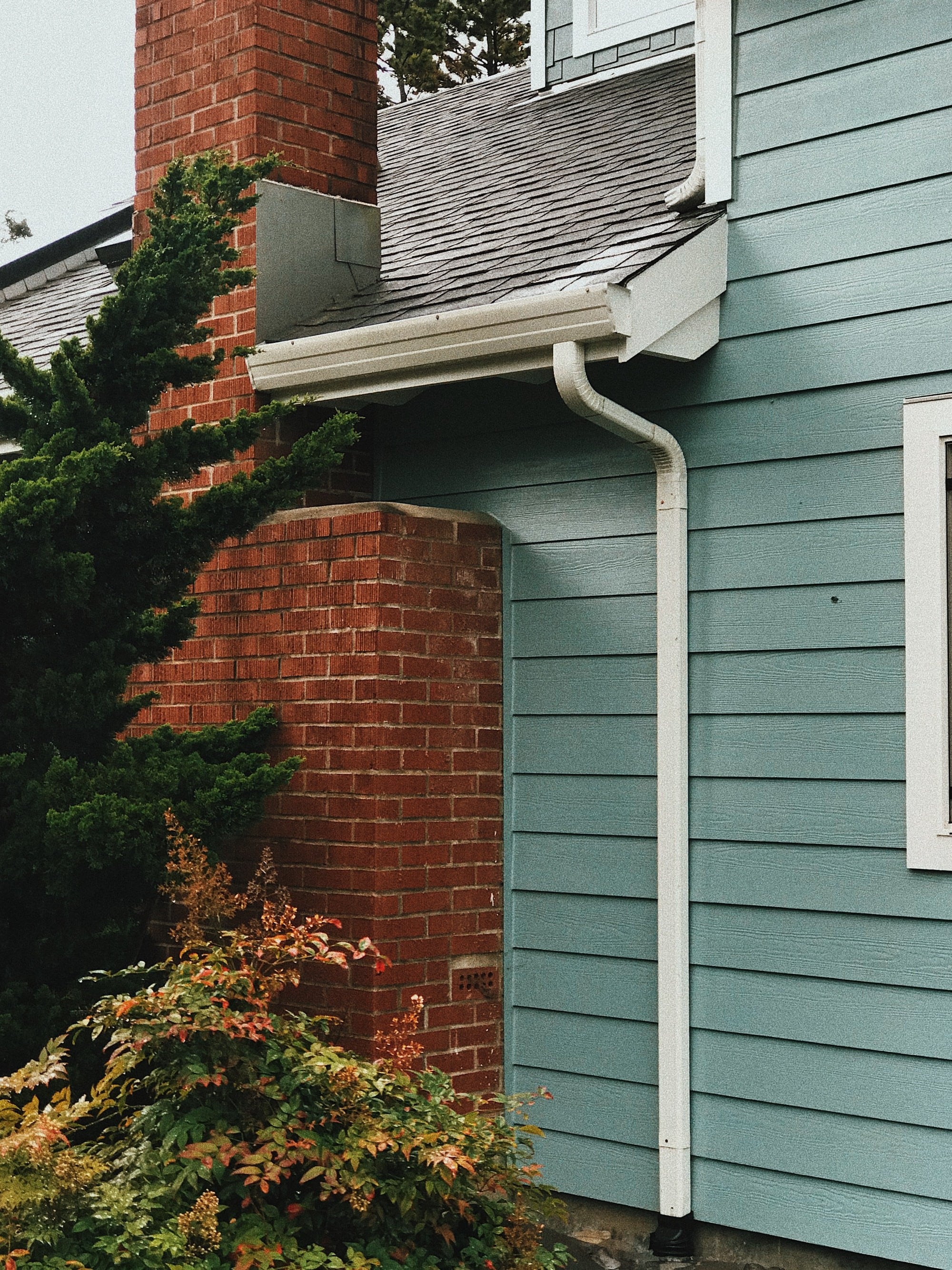 Your Partner in Protecting Your Home
A professional gutter company in Baton Rouge, LA works as your partner to identify your needs when you are adding gutters to your home or replacing damaged gutters. Most people don't think about their gutters until a problem occurs. When gutters start to leak and fail, many of us will try to fix the problem on our own and may end up with repairs that could be unsatisfactory.
There are four types of materials that are used in making gutters. It's best to choose a competent gutter company like Affordable Gutters Inc. who is familiar with the area you live in, so they can help you make sure that the correct type of gutter is used to prevent future problems. When selecting your gutter material you will want to know about these materials and their reliability to withstand the conditions in your area. Your Affordable Gutters Inc. representative will help you to select the gutter material that will best meet your needs and look most attractive on your home.
Selecting the Best Materials
Aluminum and vinyl gutters are lightweight and easy to fit to your home. Many times, when aluminum gutters are being installed, your local Baton Rouge, LA Gutter Company contractors at Affordable Gutters Inc. will have special mobile extruding equipment to custom make and cut the gutters right on site. Many people choose aluminum gutters because of the reduced cost and speed of installation and aluminum gutters are the standard for most new home construction.
Steel gutters are very strong and are used mostly for retro-fit projects. They don't have the vulnerability to wind or ice that aluminum gutters might have and are not easily damaged by debris. These gutters are more expensive than aluminum but in areas with extreme climate changes they will hold up better than most gutter materials. Steel gutters come in fewer color selections, but a knowledgeable member of Affordable Gutters Inc. can help you select a color match that is right for your home.
Copper and zinc gutters are used mostly for specialty needs. As they change colors with age, they give older homes an elegant look and are often used as architectural fascia on these homes. However, these gutters do not do well in extreme climate conditions and tend to crack when they get too cold. Talking with a knowledgeable Baton Rouge Gutter Company will help you decide which type of gutters would be the best choice for your home.
A Affordable Gutters Inc. representative will also assist you in deciding what needs to be included in your gutter to make it the most reliable. Gutters generally come in ten-foot sections which are bracketed together and meet at the downspouts around your home. If the sections are not connected properly, they can leak and cause damage to your siding, fascia, or other parts of your house beneath the gutter. The brackets holding the gutter up are connected directly to your house and your Baton Rouge Gutter Company contractor will be able to determine the best locations to place these brackets. There are also supports that can be placed into the gutter to keep it from bending and screens that cover the gutter to keep it from getting clogged with leaves or debris.
Taking Care of Your Gutters
When your gutters are installed you can have some items included with the gutters that will help to keep the gutters from becoming clogged or damaged. But, even with these added features you will need to have yearly maintenance done on your gutters. If you notice a leak or drip you will want to call your local Baton Rouge, LA Gutter Company immediately. Often, by the time a leak is visible, it is already a serious issue so waiting to call in professional assistance will not only be costly, but could result in other damage to your home. Duis aute irure dolor in reprehenderit in voluptate et velit esse cillum dolore a fugiat nulla pariatur. Excepteur sint et occaecat cupidatat non proident, sunt culpa qui.
It is a good idea to have Affordable Gutters Inc. install gutter screens if your home is in high wind area or located near trees. Gutter screens are simply a mesh type material placed over the open top of the gutter. It does not block rain from getting into the gutter, but it does prevent leaves and debris from dropping in. If you are in an area where birds like to gather, gutter screens will prevent birds from building nests. Birds nesting in gutters cause a tremendous amount of damage to a gutter, the siding of a home and the fascia. A Baton Rouge Gutter Company will install gutter screen to cover the entire length of your gutter as well as the top of your drain spout so that debris does not get stuck in your drain spout. In some cases the screen fits just below the top of the gutter and in other cases it is built to slide on top of the gutter.
Even with screens, your gutters will need yearly maintenance. You will want to have an experienced Baton Rouge, LA Gutter Company like Affordable Gutters Inc. check your gutters to make sure that there are no weak spots, leaks or clogs in your gutter or drain spout. If water sits in your gutter it can be a breeding ground for mosquitoes and cause damage to the gutter and your home.
A Dedicated Partner: Affordable Gutters Inc.
You need a reliable professional to help in making decisions when deciding on materials, accessories and installation. The professionals at Affordable Gutters Inc. is committed to making your decisions both easy and informed. The success of your gutters begins with your selection of the material that will hold up best in your climate and conditions. That decision is easy when hire a dependable Baton Rouge, LA Gutter Company like Affordable Gutters Inc.
As a the top Baton Rouge, LA Gutter Company, Affordable Gutters Inc. can also help you to decide the best number and type of down spouts will best meet your needs. They will be able to tell you whether your area has roosting birds and what type of debris will most like fall into your gutter. With this knowledge you will be able to make the best choice for gutter screens and other accessories that will make your gutters reliable in any kind of weather. Affordable Gutters Inc. will work with you to create a maintenance plan. The gutters will be inspected regularly to ensure there are no leaks or other damage. Your home is one of your most valuable possessions. Take the steps you need to protect it and call an experienced Baton Rouge, LA gutter company now.